Discover our own accommodations in Zanzibar
The jewel of the Indian Ocean
Discover our own accommodations in Tanzania
Let us prepare an unforgettable holiday, we'll arrange everything for you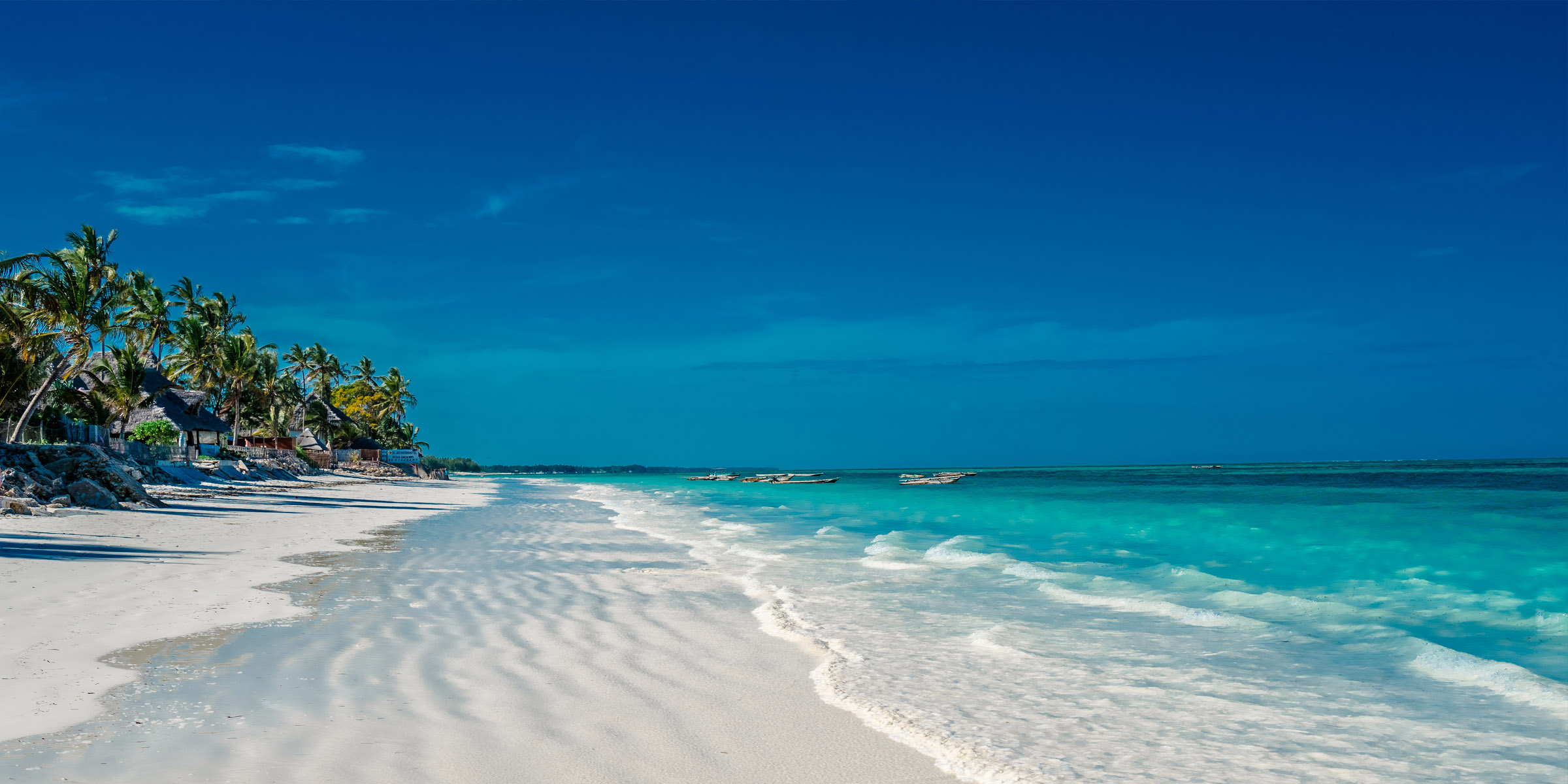 Relax in one of our beautiful Resorts and let us be in charge of your wellness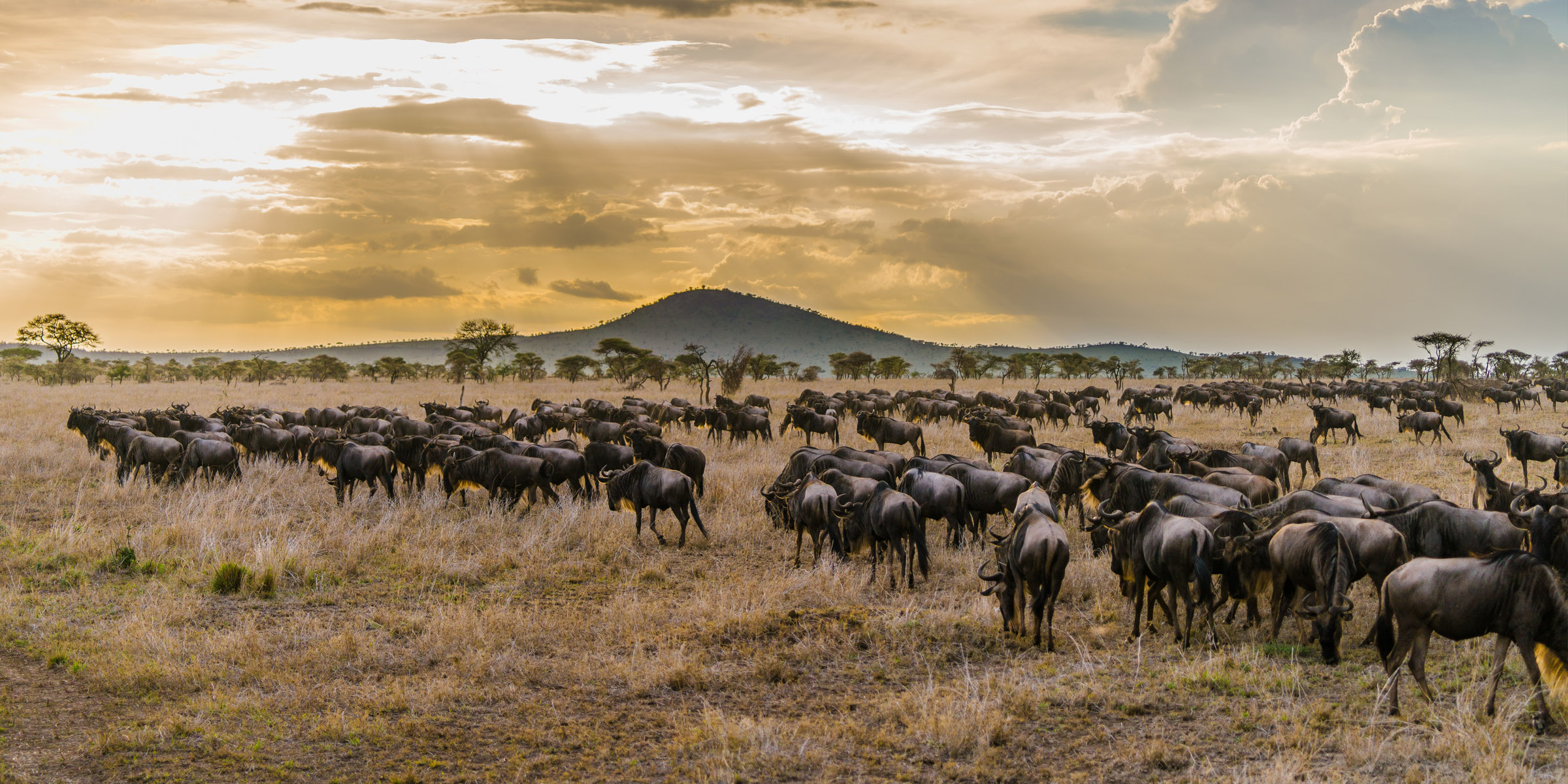 Discover the country of Kilimanjaro, Zanzibar and the pristine safari parks
Discover the country of Kilimanjaro, Zanzibar and the pristine safari parks
Tanzania: land of safaris, nature, culture and wildlife.
Experience a special trip, we arrange everything!
Time to take it easy! Spend 6 nights in Lake Manyara a game drive to Ngorongoro and visit the local Maasai village.
Experience the best of the open road on this once in a lifetime adventure into the Tanzanian wilderness.
There is no better way to combine your safari than spending days relaxing on the pristine beaches of the exotic Zanzibar Island
Enjoy the ultimate Beach & Safari Holiday. Combine Zanzibar with a fly-in safari to the biggest game reserve in Africa.
Be flown in across the open plains of the Serengeti and explore the parks from the open rooftop of a safari vehicle.
Explore stunning Serengeti and the miracle of the great migration and spot the Big 5 into the Ngorongoro crater.
Contact us, we'll be glad to answer your questions